Photo by Nick Morrison on Unsplash
When taking a class with Dynamo Spanish, what can you expect with regards to conversational Spanish learning online?
Well, the short answer is this: you will be chatting with our teachers, all of whom are native speakers, via video chat (typically Skype, but we would be open to using your favorite alternative as well).
Want more information? Take a look at some of the questions we get asked most often below.
What are your Spanish lessons like?
Our Spanish lessons focus on conversational fluency, so it'll just be like talking to a friend (but in Spanish).
How long is each lesson?
Dynamo Spanish's learning model features ten (10) classes, each of which is 1.5 hours long. On top of this, you can expect to complete about thirty (30) hours of homework.
To ensure a steady and efficient learning pace, we recommend signing up for at least three (3) classes per week. This means that you should spend about 3-4 weeks at each level.
However, please feel free to sign up for however many lessons you can fit in per week based on  your availability and goals.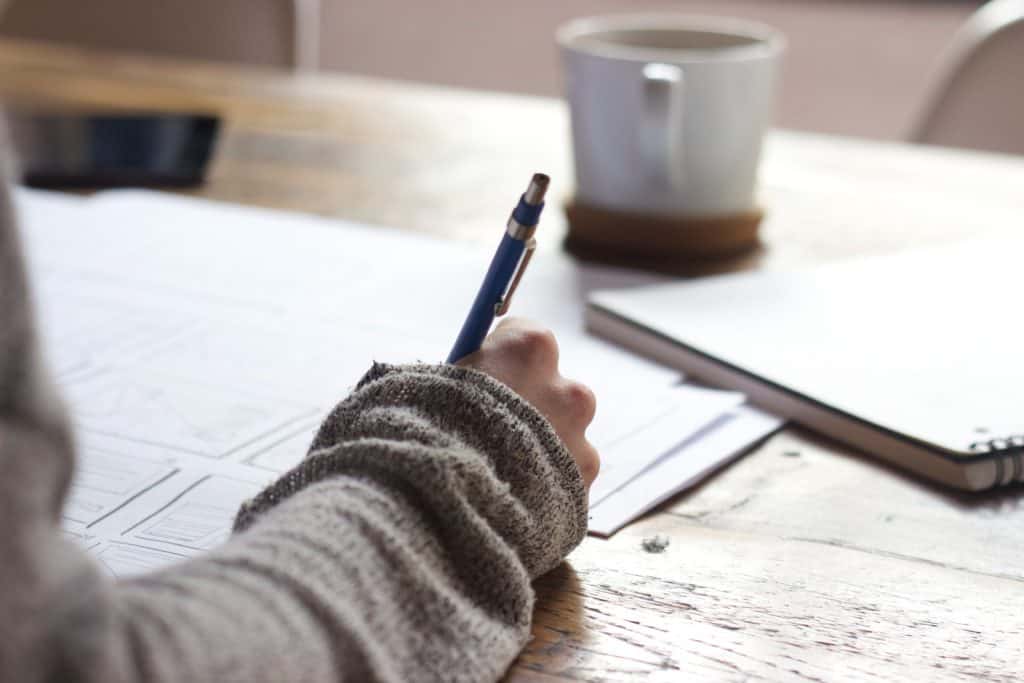 Photo by Green Chameleon on Unsplash
How many Spanish classes do I need?
The specific number of Spanish classes you need depends on what your goals are. For example, if you are traveling to South America and want to learn some basic Spanish, you can expect to take about ten (10) classes.
However, if you are looking to learn Spanish well enough to use in a professional setting (e.g., medicine or law) or you want to gain native-level fluency when you have little to no prior experience, you will spend a significantly longer time learning.
How does scheduling a Spanish lesson work?
Dynamo Spanish's lessons are conducted online, which means that we're capable of working with students around the world. We have a Google Calendar set up, and you will be able to pick your lesson time(s) from the slots that are available.
If you don't see any available slots that work for your schedule, let us know and we will do our best to accommodate your schedule.
If you need to reschedule your class, please let us give us 24 hour notice, otherwise you'll be charged for that class.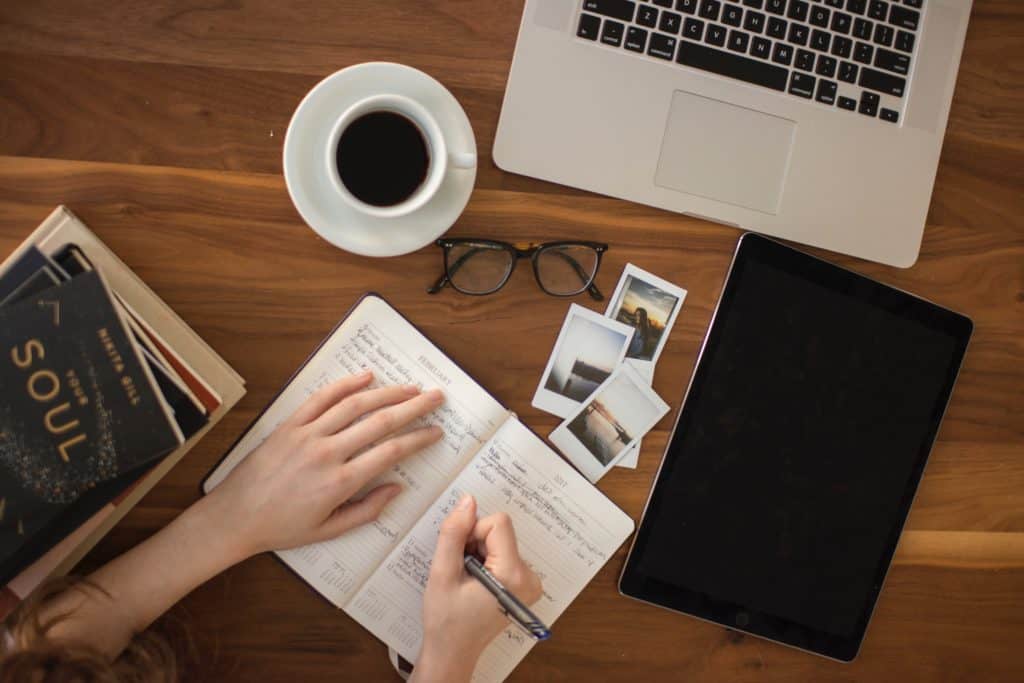 Photo by Thought Catalog on Unsplash
What are the different levels of language proficiency?
To determine the content of our Spanish courses, Dynamo Spanish uses the standards set by the Common European Framework of Reference for Languages (CEFR). Using these guidelines, teachers and students can determine where the student is in terms of language ability.
Our beginner-level Spanish language courses correspond to CEFR Level

A1

and Level

A2

.

Our intermediate-level Spanish language courses correspond to CEFR Level

B1

and Level

B2

.

Our advance-level Spanish language courses correspond to CEFR Level

C1

and Level

C2

.
If you have experience learning Spanish, we offer a free placement test assessing your ability that you can take before signing up for lessons.
Will I receive a certification upon completion of the course?
While Dynamo Spanish does not offer any type of certification, our classes will prepare you to take one of the internationally-recognized Spanish language exams.
Help! I've never used Google Hangouts before!
Google Hangouts is a free, easy-to-use tool that works on desktop and laptop computers, as well as your mobile devices like smartphones and tablets. It is ideal for online classes, because it allows for both audio-only and video calls, as well as easy file sharing.
However, if Google Hangouts doesn't work for you, one alternative to Google Hangouts is Skype.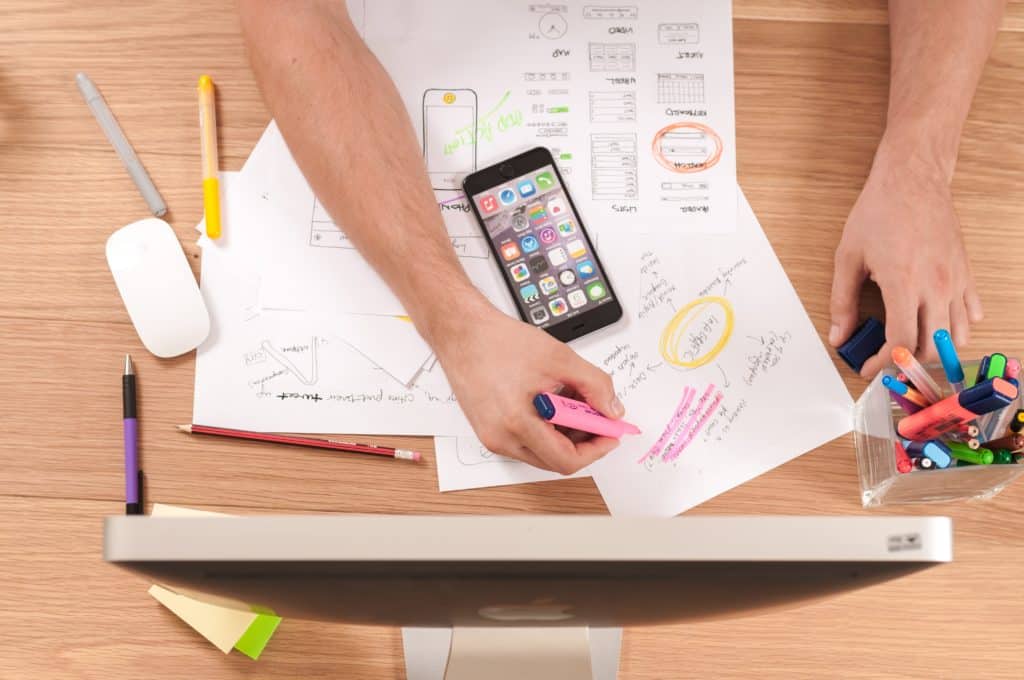 Photo by William Iven on Unsplash
How do I pay for my lessons?
Dynamo Spanish accepts payments via PayPal or bank transfers (denominated in US dollars).
What do your language-lesson packages include?
Dynamo Spanish offers two language-lesson packages that you can purchase:
The

Flexible Package

includes three (3) hours of lessons

The

Intensive Package

includes fifteen (15) hours of lessons (this is equivalent to purchasing courses that cover an entire level of Spanish)
How do I get started?
You can get started by emailing us or sending us a message using the Live Chat button available on the bottom right of your screen.
I have more questions — who should I talk to?
If you have additional questions, please see our FAQ or get in touch with us.